Annual Dr. King Day Commemoration
Monday, January 20, 2020 11:00 AM
More info
2020 Grand Event
Wednesday, February 5, 2020 7:00 PM
More info
Empower
Tuesday, February 11, 2020 5:30 PM
More info
Grand Event on Wednesday, Feb. 5
Join Women's Board and Women's City Council for Grand Event featuring Jenny Fleiss, Entrepreneur, Founder of Rent the Runway and Jetblack.
---
JUF's financial health and commitment to transparency earned a 4-star rating from Charity Navigator.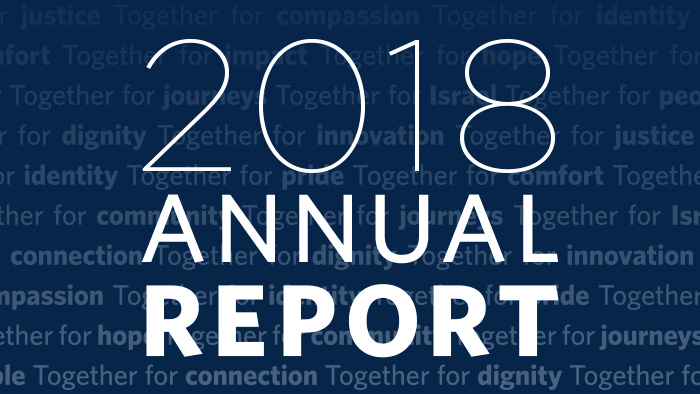 View the Jewish Federation of Metropolitan Chicago's 2018 Annual Report
Find Chicago-area Jewish organizations, resources, products, and services.