Purimpalooza
Wednesday, March 4, 2020 6:30 PM
More info
LEADS
Tuesday, March 17, 2020 7:00 PM
More info
Blue & White Bar Night
Thursday, April 30, 2020 7:00 PM
More info
Join the Global Movement of Doing Good!
Volunteer with TOV on Good Deeds Day - Sunday, March 29. Choose from over 15 volunteer projects at locations all across Chicagoland. Serve meals to the homeless, visit an animal shelter, play bingo with senior residents and more.
What's Jewish About Hereditary Cancer?
Join the Norton & Elaine Sarnoff Center for Jewish Genetics on Thursday, March 12. Learn from a panel of experts about hereditary cancers in the Jewish community and gain tools to talk to your family and your healthcare providers about this important topic.
---
Every 10 years, JUF sponsors a study to understand the unique needs of the Jewish community.
JUF's financial health and commitment to transparency earned a 4-star rating from Charity Navigator.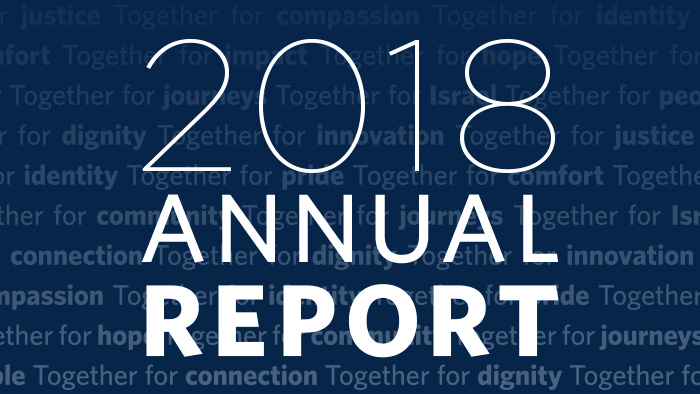 View the Jewish Federation of Metropolitan Chicago's 2018 Annual Report
Find Chicago-area Jewish organizations, resources, products, and services.