YLD/TIP End of Year Phonothon
Tuesday, November 27, 2018 5:30 PM
More info
RJD Gala Fundraiser
Saturday, December 8, 2018 6:30 PM
More info
YLD's Big Event Fundraiser
Saturday, December 15, 2018 8:15 PM
More info
Your chance to be heard, bubbes and zaydes
A groundbreaking national study exploring the interests and family demographics of Jewish grandparents has been launched by the Jewish Grandparents Network, in partnership with JUF. Any grandparent 55 to 80 who self-identifies as Jewish may participate in the survey. Deadline is Dec. 1.
---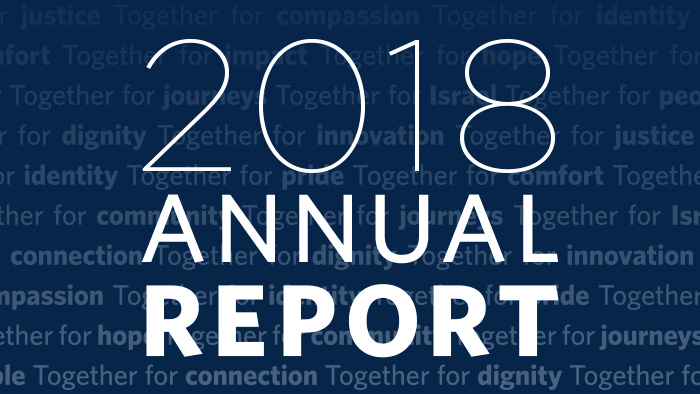 View the Jewish Federation of Metropolitan Chicago's 2018 Annual Report.
Find Chicago-area Jewish organizations, resources, products, and services.