JUF Professionals Network Annual Dinner For Medical Professionals & Educators
Sunday, May 19, 2019 5:00 PM
More info
Philip M. & Ethel Klutznick Lecture in Jewish Civilization
Tuesday, May 21, 2019 7:30 PM
More info
Celebrating Dr. Steven B. Nasatir
Wednesday, May 29, 2019 5:30 PM
More info
Support the relief effort in Mozambique
On March 14,  Tropical Cyclone Idai made landfall in Mozambique. With a rising death toll and over 1.5 million people affected, the tragic situation remains critical; many survivors are still nearly impossible to reach due to collapsed roads and flooding. In response to this ongoing crisis, JDC, JUF's overseas partner, is collecting funds to bring immediate aid to the survivors of Cyclone Idai, as well as supporting the longer-term process of recovery and rebuilding.
JUF Right Start
Save up to $2,000 on Jewish early childhood tuition at 38 participating Chicago-area schools!
---
JUF's financial health and commitment to transparency earned a 4-star rating from Charity Navigator.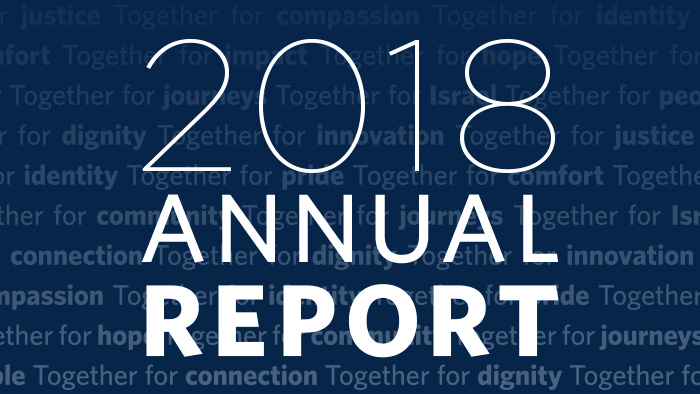 View the Jewish Federation of Metropolitan Chicago's 2018 Annual Report
Find Chicago-area Jewish organizations, resources, products, and services.